Creating the highest value
for your business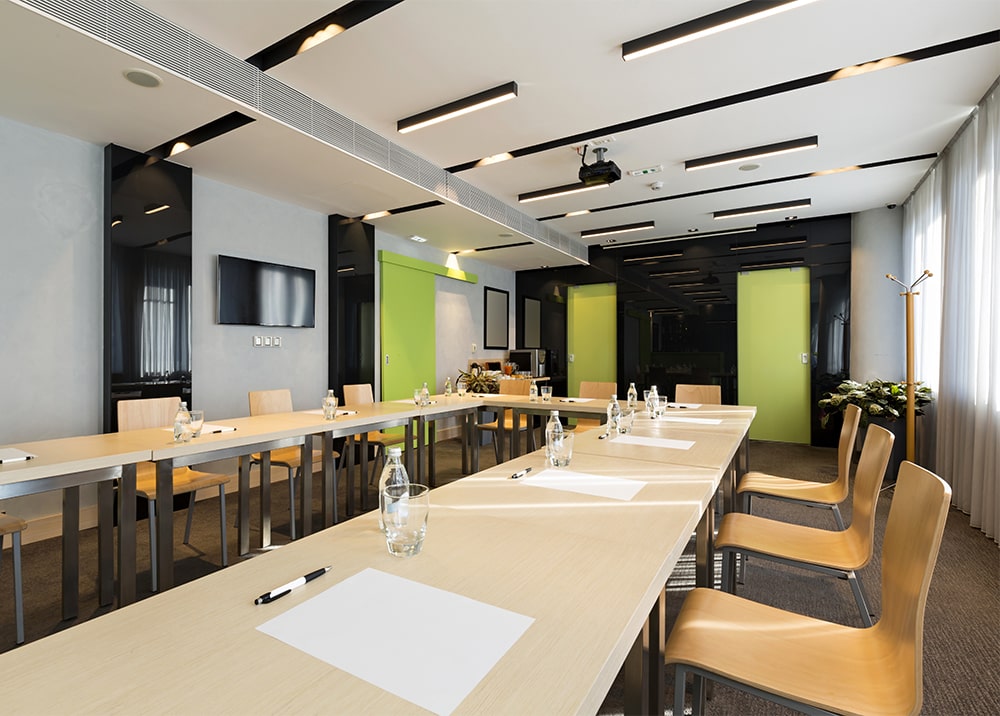 ⏱ 1/3 day for quality sleep
⏱ 1/3 day for personal and family activities
⏱ 1/3 remaining days to work – serving the upper 2/3
Make 1/3 of your life work in the most inspiring environment.
Let The HUB contribute to being a place to help your business create BRAND – VALUE – CULTURE
Constantly creating more value
The 360-degree service and utilities that The HUB team brings to you is the main thing, but the DECISION – PROFESSIONAL – FAST SUPPORT 24/07 New customers is the core value that we want to give and maintain.
TEAM OF REAL ESTATE PROFESSIONALS
SELECT AND SETUP
ALL FOR YOU
With the criterion of fulfilling the 8-hour working time fund, The HUB not only provides an inspiring workspace but also provides quick and timely business support functions and services.
The HUB is confidently located at the gateway to link the region, located on one of the
The most beautiful arterial route in the City, convenient for traveling between districts
center (1,2,3,10, Tan Binh, Go Vap), saving maximum travel time of
Customers.
TEAM OF REAL ESTATE PROFESSIONALS​
SELECT AND SETUP
ALL FOR YOU