OFFICE FOR LEASE – THE HUB OFFICE BUILDING
GREEN OFFICE - 8 HOURS ALWAYS FRESH
Located in Binh Thanh District, the eastern trade gateway of the city. Ho Chi Minh City with full facilities, linking Central Districts, The HUB ensures 360-degree convenience in an inspiring workspace for your office.
Hãy để chúng tôi tư vấn cho bạn văn phòng đáp ứng mọi nhu cầu bạn cần.
At The HUB, your employees give away the most active 8 hours a day. We help you give them 8 hours of energy, motivation, and happiness at the work they put their heart into.
Choose the most suitable rental package now
Not only office floors for rent, we have prepackaged service packages to meet every need you can think of.
5 Reasons to choose The Hub
We understand the strict criteria when choosing to rent your office. Therefore, The HUB has prepared everything to make you satisfied:
Only satisfied,
or more satisfied than expected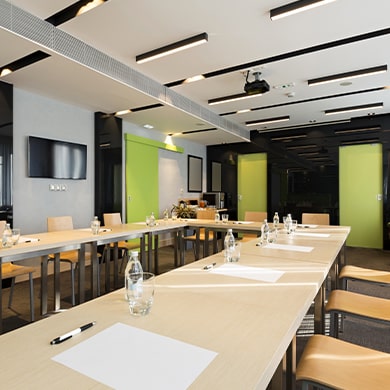 "The area The HUB is located promises to bring us a steady stream of visitors from the area of ​​neighboring office buildings, students and visitors to Hong Bang University. We also chose the first floor as an office because we are satisfied with the facilities as well as the location near the center."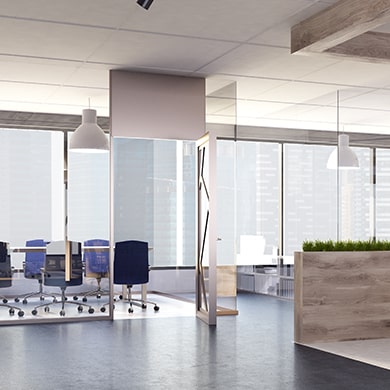 We chose the office at The HUB because the office here is quite convenient for customers to come and transact.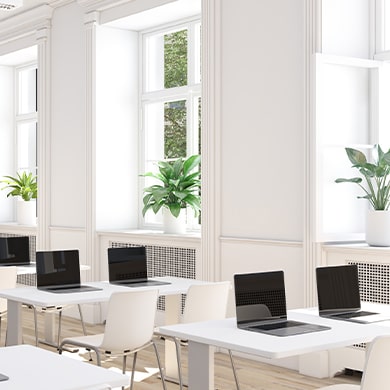 The new office building is very beautiful and impressive. Employees of my company love the working space here. Walking is also close.





Chúng tôi chọn văn phòng tại The Hub bởi văn phòng tại đây khá thuận tiện cho khách hàng đến giao dịch.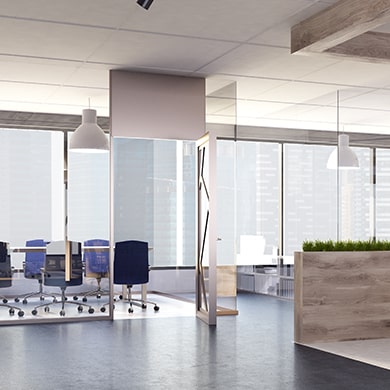 Let's update the most useful information of the office world with The HUB
Effective time management skills will help you focus and achieve good results at work. Not only that, you will reduce stress and lead a more balanced life. So how do you manage your time better? Here are 8 great strategies that you should adopt.